Nigeria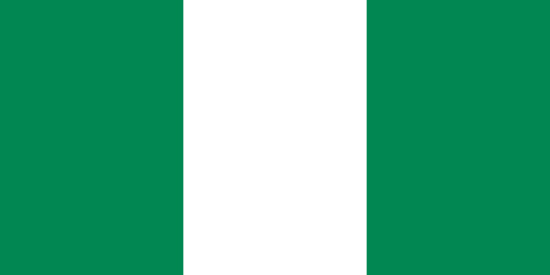 Ericsson / MTN Account
2G/3G/LTE RBS Engineering, implementation and Troubleshooting.
Drive Test, Optimization Planning and Rigging.
Sites Survey Audit for Managing Services Project.
Access and Civil Works: Modernization Project for 2G and 3G Networks including civil works, new RBS sites and swapping existent RBS equipment.
Conducting SRS
Site Installation: 2G (G9 and G18) installation activities, activation & cutover & Troubleshooting ERS / RUS.
Transmission: Complete Network Swap including Engineering, Implementation, testing and troubleshooting.
High Capacity SDH long haul radio system implementation, testing and Troubleshooting.
Core, VAS and Charging System Engineering, Implementation, Testing and Troubleshooting.
TCU installation and configuration.
G1800 TRX Expansion.
RBS swap (2K to 6K).
Consultancy: Staffing high Qualified engineers to Ericsson to supervise the overall work done by ASPS.
Resources supply to Ericsson (RAN IM, Optimization and planning engineers, drive test team).
Handling Logistics and Supply.