Liberia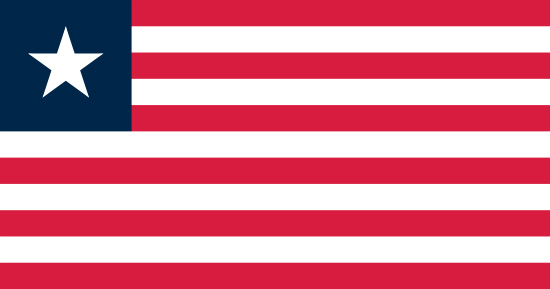 Ericsson / MTN account
Turn Key Civil work (Excavation, Tower Erection, Generator, Hybrid, electromechanical work,)
2G/3G/4G Engineering, Implementation and Troubleshooting.
Drive Test, Optimization and Rigging.
Transmission Network Modernization including Engineering, Implementation and Troubleshooting.
Core, VAS and Charging System Engineering, Implementation, Testing and Troubleshooting.
Civil Works Supervision and Auditing
Integration of new RNC to the SGSN.
Expansion of the existing MPBN network to other provinces.
Implementation of necessary routing including BGP, OSPF and other protocols where necessary.
Operation and Maintenance on Evo Controller 8200, RNC 3820.
Node B rehoming
BSC/RNC Auditing, BSC/RNC hardware expansions, software upgrades and updates, etc.
License Capacity expansion
KPI analysis and improvements.
Call drop tracing, test systems analysis and redundancy tests.
Integration sites from the RNC and BSC End.
Monitor and review network Key Performance Indicators (KPIs) from Business Objects and OSS.
Resources supply to Ericsson (RAN IM, Optimization and planning engineers, drive test team).
Handling Logistics and Supply.