Togo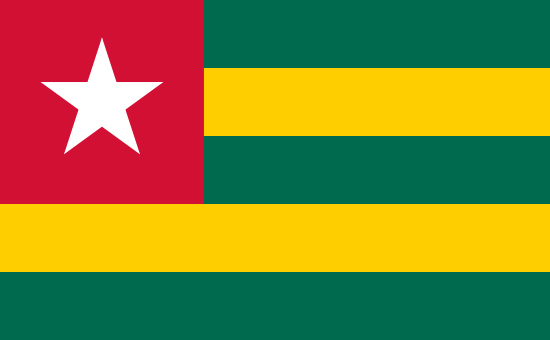 Ericsson / MTN account
2G/3G/4G RBS Engineering, Implementation, Integration and Troubleshooting.
Sites Survey Audit for Managing Services Project.
Civil work, supervision and Audit.
Drive Test 2G/3G
Area Drive Testing, Short Call Sequence and Long Call, Scanning, Lock mode, Normal mode.
Logs analyzing drop calls, blocked call, HO failure, through (Layer 3 messages) using TEMS Investigations Tool.
Performed Drive Test for new and already on-air 2G/3G/
Resources supply to Ericsson (RAN IM, Optimization and planning engineers, drive test team).
Handling Logistics and Supply.